Calendar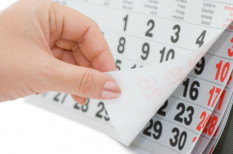 You can download the Leeds City Council School Calendars below.
These do not include our school's training days.
---
Our calendar
Half Term
Monday 31st May to Friday 4th June
Half term week
Back to School
Monday 7th June
Summer Holidays
Wednesday 28th July, 7:00am to Friday 3rd September
Summer Holidays
Back to School
Monday 6th September
Autumn mid-term holiday
Friday 22nd October to Friday 29th October
Back to school
Monday 1st November
Christmas break
Friday 17th December to Monday 3rd January
There are currently no upcoming events for this campus.